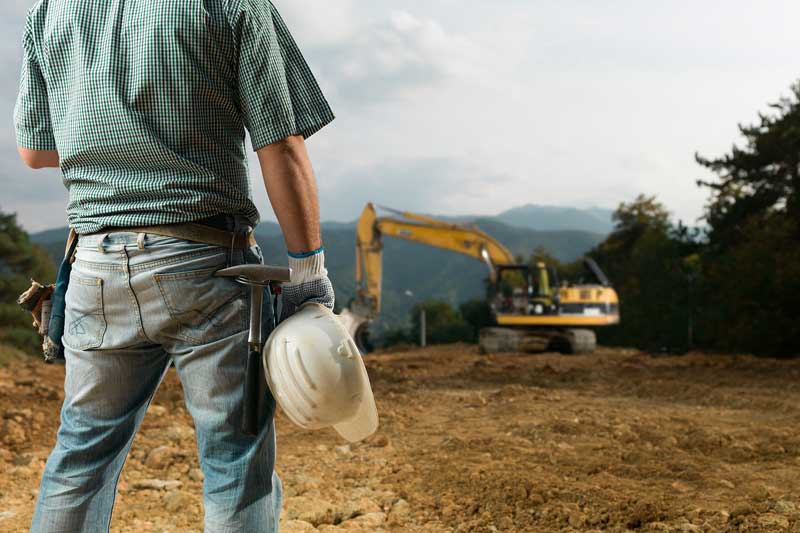 EXPERIENCE
Our company, quality, customer satisfaction by blending many projects and continue to take place. We deliver our projects within the agreed period of time.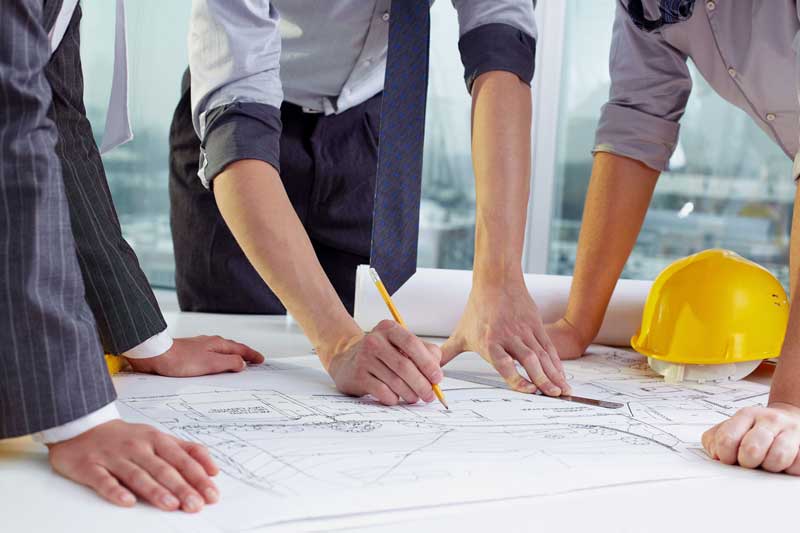 QUALITY
Our main target is customer satisfaction, focal point and main goal in the services we provide, by providing honesty and trust.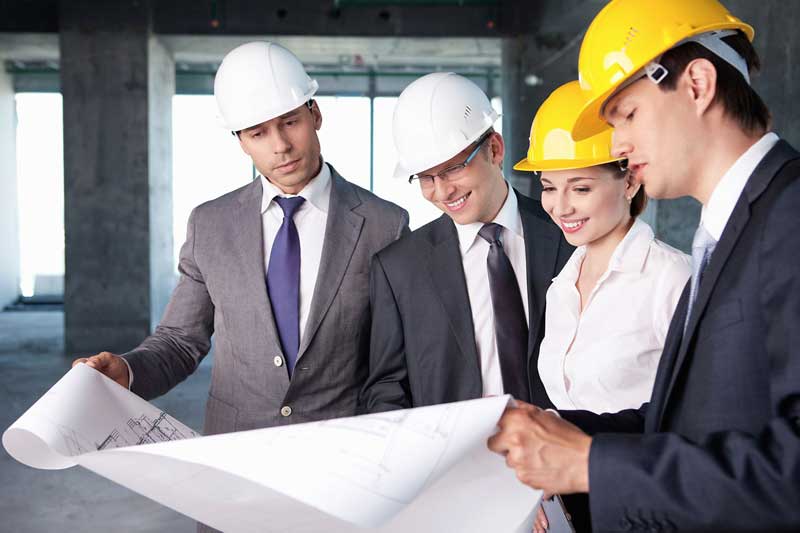 TRUST
We know far more than 45 domestic and foreign customers we have served our country and around more than 4000 clients.Oguzhan relying on the participating families every day more to thank our customers who support us in our growth and strenghten.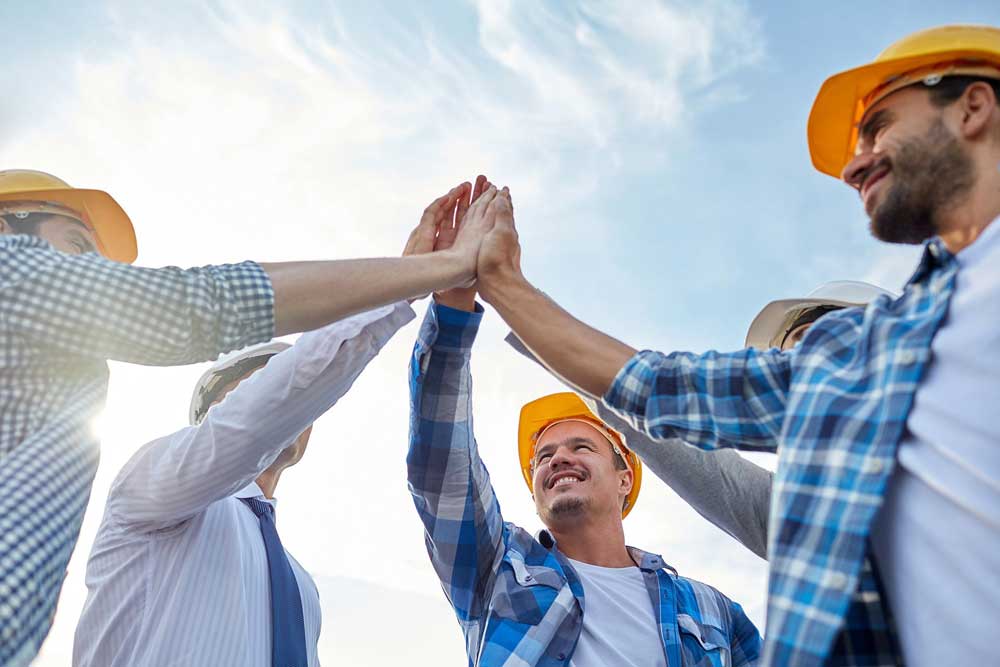 Our Mission
Our mission is to add value for our customers by helping them achieve their desired level of quality and safety for their products, assets and processes; to protect their brands and enable their success in the global marketplace.
Our Values
Our commitment to supporting and adding value for our customers drives everything we do.
We deliver innovative solutions to facilitate our customers' success in the global marketplace and, most importantly, we provide our customers with confidence.
By leveraging our local service and global network, we enable our customers to dedicate their primary energies to their core business activities. We offer comprehensive programmes and services which draw on our industry specific knowledge and technical expertise.
At Oguzhan Construction, and as individuals, we:
– Value trust and personal responsibility;
– Act with integrity, honesty and respect;
– Maintain professionalism and strive for continual improvement and innovation;
– Deliver excellent services which add value to our customers' business;
– Focus on continual growth and outstanding performance;
– Strive to create a safe work environment;
– Value each employee's contribution toward achieving our business objectives;
– Promote a culture where motivated customer-oriented employees can flourish, experience professional fulfillment, and reach their highest potential; and Respect diverse perspectives, experiences and traditions as essential.