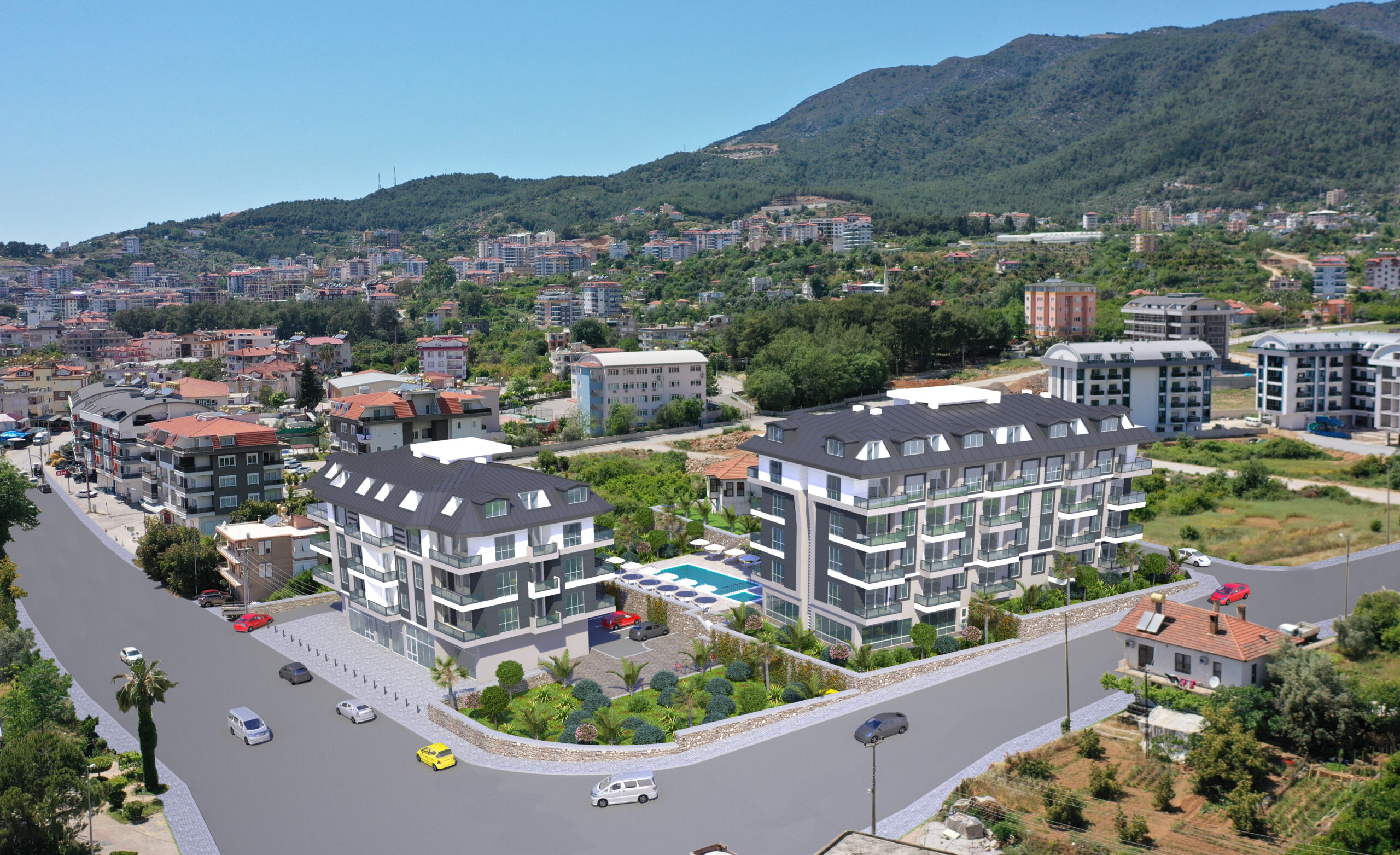 The site OLIVE PARK is located in the most prestigious area in the center of Alanya, Oba .
Hospital, metro market, Kipa shopping center, Alanyum shopping center, cafes, cafes, restaurants, bars,
With his distinctive architectural presentation on the front of Olive Park, he offers an unorthodox perspective.
Rich social areas with you, your family, friends, and you can spend time with pleasant and high-quality zones waiting for you.