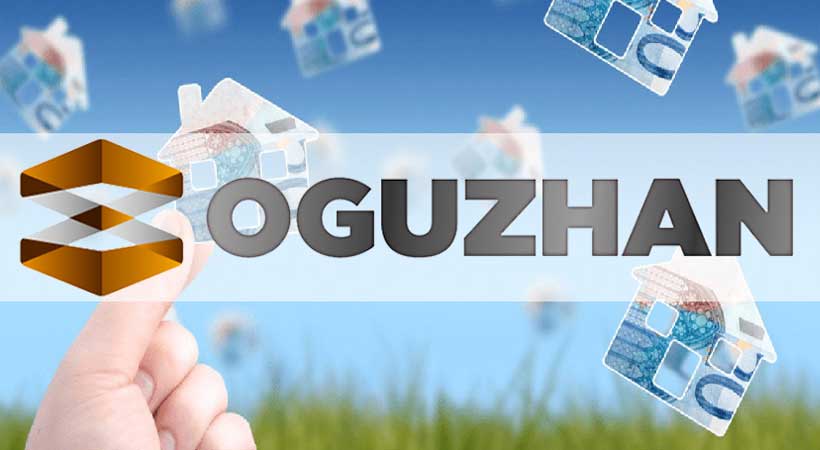 There are a number of reasons why foreigners who live in Turkey chose this country. The successful geopolitical position of Turkey, its exceptional nature, rich historical and cultural heritage, are decisive factors in the choice of a place of residence and investment by foreign citizens.
Turkey, with its developed transport system, new road bridges, airports, shopping centers, with developed tourism, congress tourism and lots of entertainment, is an attractive country for foreign investors.
Turkey has a successful and growing economy.
A stable and constantly growing economy, mega-projects in real estate and industry dynamics create new opportunities for investors and contribute to the further growth of the Turkish economy. According to studies, Turkey ranks 18th in the world in economic development and is expected to be among the 15 most developed countries until 2050.
Turkey has a favorable geopolitical position.
Turkey, located on the border between Asia and Europe, has a unique, strategically important location.
About 1.7 billion travelers use Turkey as a stopover, heading to Europe, Asia, the Middle East and northern Africa.
A Turkish passport takes 55th place among popular passports in the world. Turkish citizens can travel to many countries without applying for a visa.
In Turkey, foreign citizens have the right to stay in the country without a visa for 2-3 months, and if you want to stay longer, you need to apply for a residence permit. Real estate owners are the easiest to obtain a residence permit.
Also, foreigners can obtain Turkish citizenship by purchasing real estate for a certain amount. In accordance with the amendments to the law in September 2018, foreign citizens can apply for Turkish citizenship for themselves and their family by purchasing real estate in the amount of more than 250,000 US dollars or the equivalent in another currency or Turkish lira.
Turkey has various climatic conditions.
Turkey is not only the sea and the sun, there are many regions with different climates. It takes just a few hours to go to the mountains and you will find yourself in a snowy valley. Numerous ski resorts and thermal springs are located throughout the country, everyone can enjoy entertainment to their liking.
In Turkey, you can find fresh fruits and vegetables all year round. Turkey is an agricultural country and a huge number of different fruits and vegetables are grown here. Tourists are surprised at this choice of greens, vegetables, spices and fruits in street markets. Also, thanks to the mild climate and the efforts of Turkish farmers, tropical fruits ripen here such as avocados, mangoes, bananas, kiwis.
Developed transport system in Turkey.
More than 50 airports are located throughout the country, so travelers can get to any region in the shortest time. Now you can easily travel to big cities on improved roads.
The highly developed health sector in Turkey.
In local pharmacies you can find all the necessary medicines at affordable prices, since Turkey independently produces most of them. Medical services are at a high level and the quality of service is comparable to European standards. Thanks to this, Turkey is included in 10 popular European countries visited for the purpose of medical tourism. Medical centers with the latest systems and modern equipment continue to be actively built throughout the country.
Alanya is one of the most suitable regions in Turkey for investment and permanent residence.
Thanks to the Mediterranean climate, most days of the year are sunny. There are direct flights to 400 different directions from the international airport closest to Alanya, as well as direct flights to 22 different capitals.
The population of Alanya consists of 10% of foreigners who came from 82 countries of the world, they were attracted by the mild climate, friendly locals, colorful life, historical sites and unique nature.
If you want to buy an apartment in Alanya or live permanently in this unique region, it is worth to check our company's  projects. Using innovative solutions and modern technologies, Oguzhan Construction continues to gain the trust of its customers. If you are looking for quality and luxurious apartments in Alanya, please contact us.