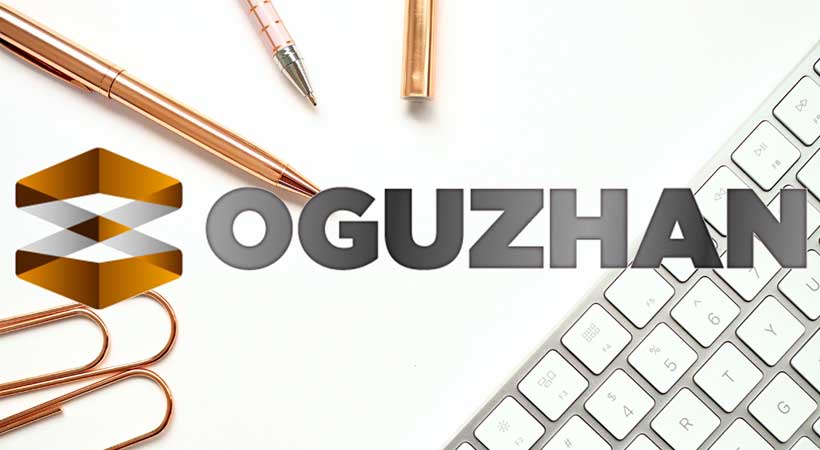 Turkey, with its geographical location, climate, historical heritage, with natural wealth, is one of the countries that many foreign citizens wish to visit. There are also a considerable number of foreigners who wish to live permanently in Turkey.
In 2019, the number of foreigners permanently residing in Turkey consisted 1 531 180 people.
Foreigners who want to live and work in Turkey, thanks to modern legislation, have much more opportunities than ever before.
According to researches, numerous of people want to work in Turkey. According to the Ministry of Family, Labour and Social Policy, the number of foreigners applying for a working permission in Turkey consisted 472,733 people.
Foreigners have the right to work in Turkey in almost any field, with the except of the areas of safety, seafaring, veterinary medicine, pharmaceuticals, dentistry, as well as in the position of nurse.
Working foreigners in Turkey have many advantages.
— Foreigners can get free treatment in public hospitals and a discount in private clinics.
— Having lived 5 years in Turkey, they can obtain citizenship and take advantage of some social and economic programs.
— A work permit in Turkey also applies to children of working foreigners under the age of 18 years.
How can a foreigner get a work permit in Turkey?
Work permits for foreign citizens are divided into several types: short-term and unlimited, independent work permits or with reference to a specific company.
Foreigners may apply as an employee or as an employer.
The work of foreign citizens in our country concerns both the employer and the employee.
Among the most important conditions for employing foreigners in Turkey is a work permission.
An application for a work permission in Turkey is submitted to the Ministry of Family, Labour and Social Policy of Turkey.
The documents that must be prepared to obtain a work permit may vary depending on the sector in which the employee is going to work.
In order to apply, it is not necessary to come to Turkey.
Obtaining a work permit for foreigners in Turkey is mandatory. If the law is not observed as a punishment, the employer is deprived of benefits and will be required to pay administrative fines, the employee will also be required to pay fines and will not be able to return to the country within a certain period of time.
Benefits for Foreign Investors
Foreign citizens can make direct investments by opening their own company, branch or by becoming a partner in an existing business. Foreigners can equally take advantage of the opportunities offered to local investors by making direct investments.
Foreign investors in Turkey have the right to open a limited liability company.
Foreign investors can freely dispose of the money earned in Turkey, both inside the country and abroad.
Foreigners who want to invest in Turkey can take advantage of the programs that the state provides: tax benefits, assistance in choosing an investment object, insurance premiums.