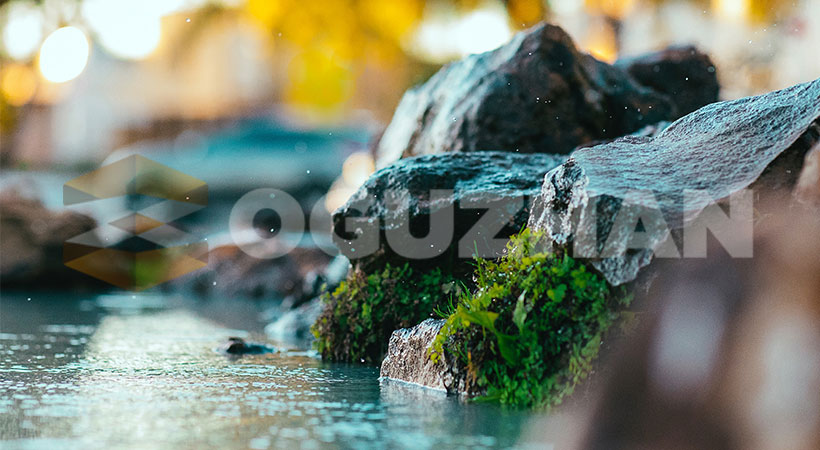 Alanya is famous for its touristic places.
One of the places worth seeing for those who live or spend holidays in Alanya is the mountain river Dim and the cave Dim.
Dim Cave is located 11 km from Alanya and is the second largest cave in Turkey, open to visitors.
There are stalactites, stalagmites and travertines in the cave. At the end of the cave is a small lake with a water surface of 200 m2.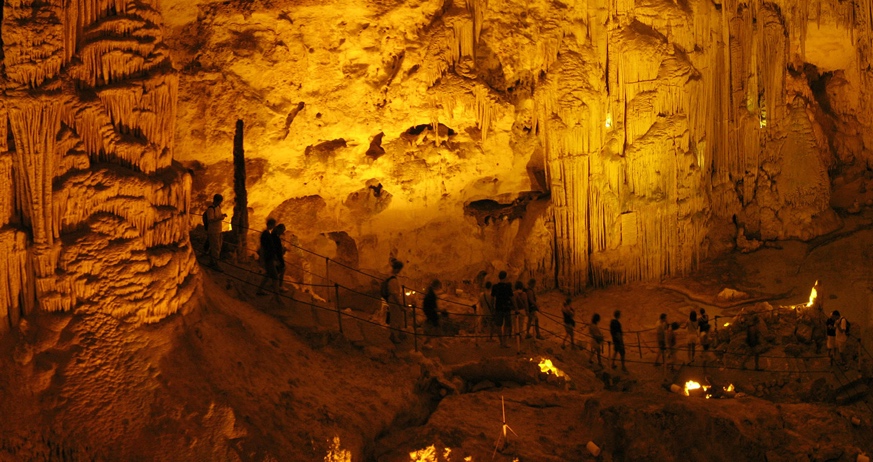 The temperature of the cave is 18 degrees, and this temperature is constant both in summer and in winter, it does not change.
It is estimated that the age of the Dim Cave is about a million years. The smoothly flowing walls of the cave have a very beautiful view. From the slope where the cave is located, opens a magnificent view to the Alanya castle.
After a guided tour of the cave, you can go down the slopes to the Dim Valley.
Dim River: the choice of those who are looking for peace
Located in the city of Alanya, on the border of the province of Antalya, the Dim River is one of the most popular tourist destinations. Visitors of the Dim River can enjoy the beautiful scenery and the coolness that mountain water brings. The Dim River with picnic areas, restaurants and gazebos is the place that many tourists have already visited or are planning to visit.
What to visit and what to do on the Dim River? If you have such questions, you will definitely find something to do here.
If you arrive in the morning, you can appreciate the famous Turkish breakfasts, and in the evening try delicious dinners.
If you like adrenaline and water sports, you can go rafting at the top part of the river.
The Dim River is a perfect place for picnics, relaxing, nature walks, entertainment and beautiful photographs.
The Dim River is open to visitors at any time of the year and without any fee.
As an option tourists can visit the Dim River on Safari tour.
Alanya is one of the places worth living, with its natural beauties, historical wealth and climate. If you want to have a luxury apartment in Alanya and wake up every day with a smile on your face, you should check our company's residential projects. Oguzhan Construction continues to provide quality and reliable services to offer you the comfortable life you dream of.