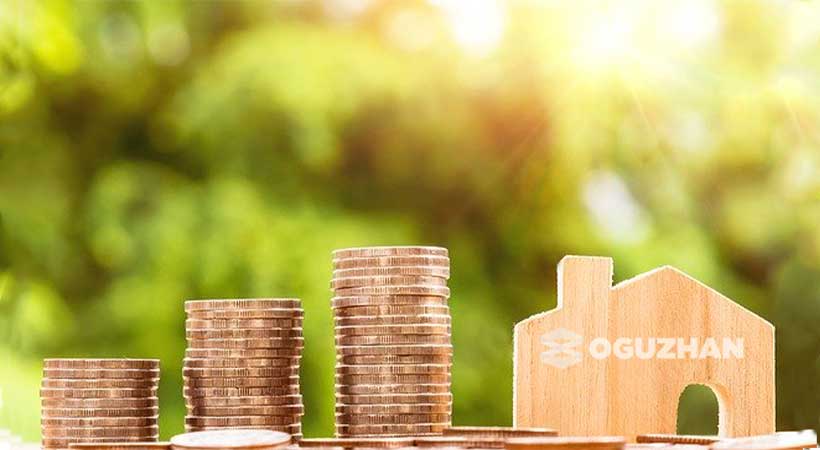 Turkey is popular with millions of tourists due to its unique nature. Many tourists visiting the country once and making sure of the comfort of living on its territory, eventually thinking about buying property in Turkey.
According to the research, from 2014 to August 2019, sales of residential real estate to foreigners increased from 137 thousand to 869 thousand. According to the State Statistics Service, the number of apartments sold in Antalya has increased by 626 units over the past year, making up 5,5%. In 2019, the largest number of residential real estate in Antalya region for the purpose of recreation was bought by Russian citizens. In addition to the Russians, citizens of the countries of the Far East began to show a more active interest in Turkish real estate.
Based on the ownership of real estate, non-residents have the right to obtain a residence permit for themselves and their family. Children with an existing residence permit can be educated in Turkish schools.
According to the Turkish Ministry of Internal Affairs, as of September 2018, more than 250 people, mainly from countries in the Middle East, applied for Turkish citizenship.
However, there are a number of procedures required to carry out leases or sales of property in Turkey.
So, how can foreigners buy property in Turkey?
The procedures associated with the buying of property and a residence permit by foreigners in our country are subject to certain legal norms and restrictions.
In order to purchase property in Turkey, foreign citizens are not required to have a residence permit.
NECESSARY INFORMATION ABOUT BUYING PROPERTY IN TURKEY.
The conditions of buying property by foreigners in Turkey are one of the most frequently asked questions.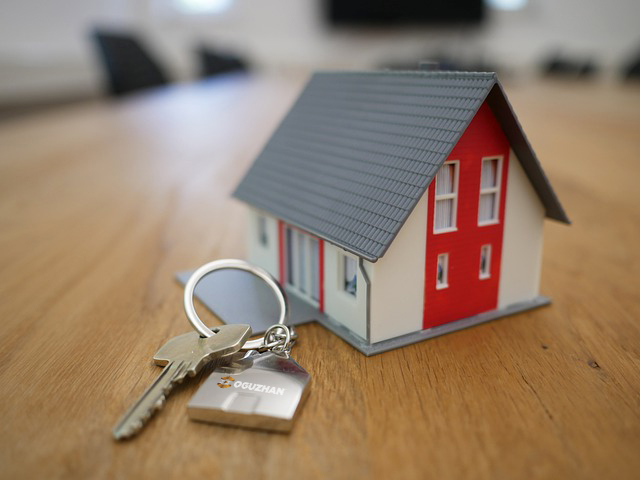 In cases of buying of a land plot or field, foreigners are obliged to inform the Ministry of the Environment and Urban Planning about what type of building will be built on the plot.
Foreigners cannot buy more than 30 hectares of land. Selling real estate to foreigners near military areas is also prohibited.
List of documents for non-residents of the country who plan to buy property in Turkey.
Passport or ID is one of the most important documents.
In order to protect the rights of the parties, in accordance with the current legislation of Turkey, a formal contract of sale is required.
Obtaining a title deed of real estate will be possible only after registration with the Land Registry Office.
Oğuzhan Construction Company takes pride of place among construction companies in Alanya and Antalya. Our qualified staff provides clients with supporting and consulting services in the process of buying residential real estate.